Hi ya'll. For the purpose of this blog, let's show the 2 different framing options we offer on the LazyVent return filter grille.
The original decorative frame is more elaborate. It adds more depth and detail surrounding the design. The decorative frame has a profile of about 1/2". Let's take a look at some examples of the decorative frame LazyVent filter grilles: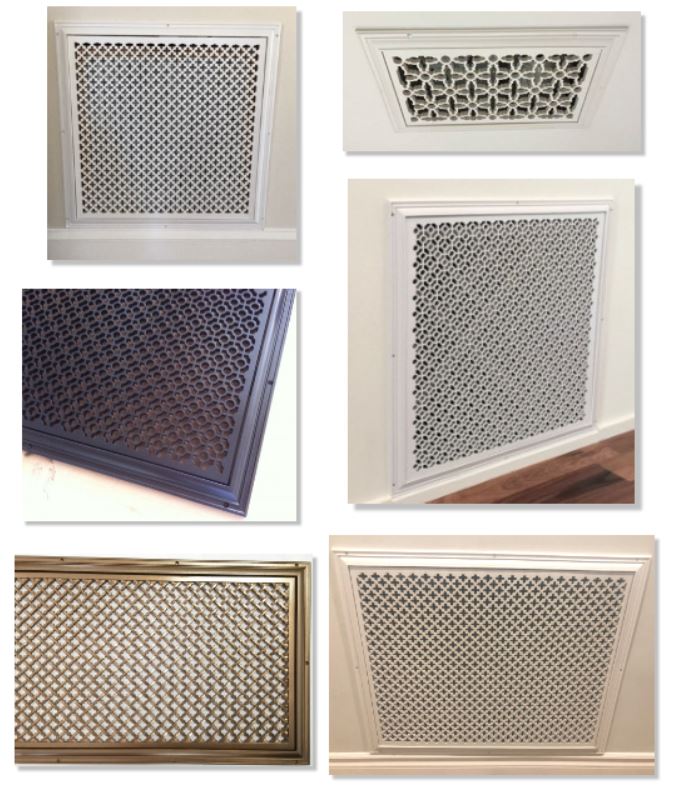 The flat frame option offers a clean flush look. Its profile is also about 1/2" but it is smooth with the design. It's great for a more contemporary minimalist look. Here are some example of the flat frame LazyVent filter grilles: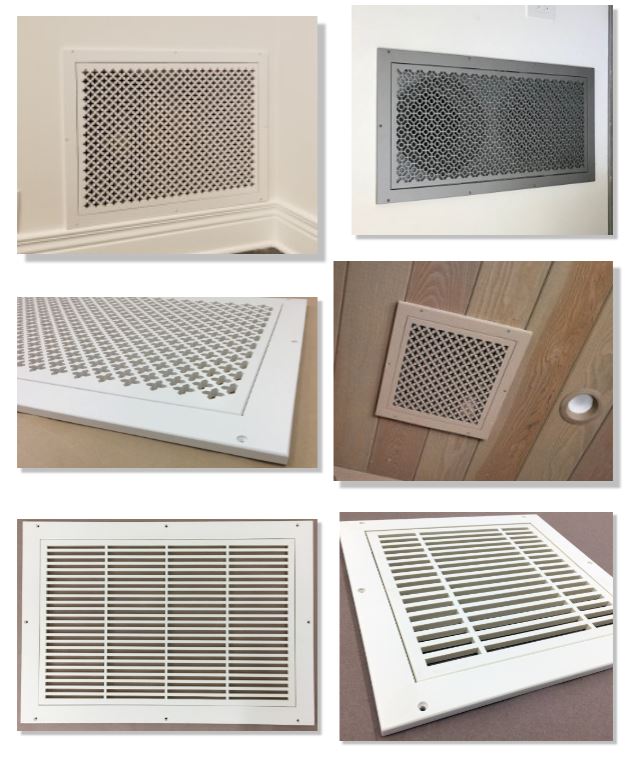 As always, if you have any questions call us 9am-5am PST at 888-797-3808 or email sales@majesticventcovers.com
Thanks and have a great day!